Best Selling Pistols of 2013
Find the best deals on the top-selling carry-conceal and rimfire pistols of 2013.
The Bodyguard 380 from Smith & Wesson takes the top spot for 2013. These pistols are lightweight, simple to use and feature an integrated laser sight from INSIGHT.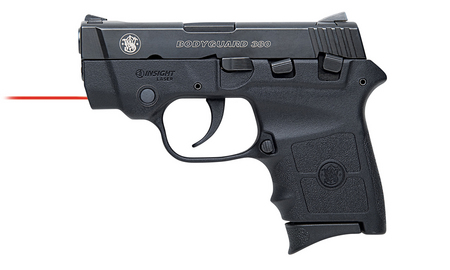 Ruger's LCP has been one of the most popular carry conceal pistols since its introduction in 2008. It's a lightweight and ideal choice for all-day carry, and comes in a variety of colors and configurations.