Sale Ends In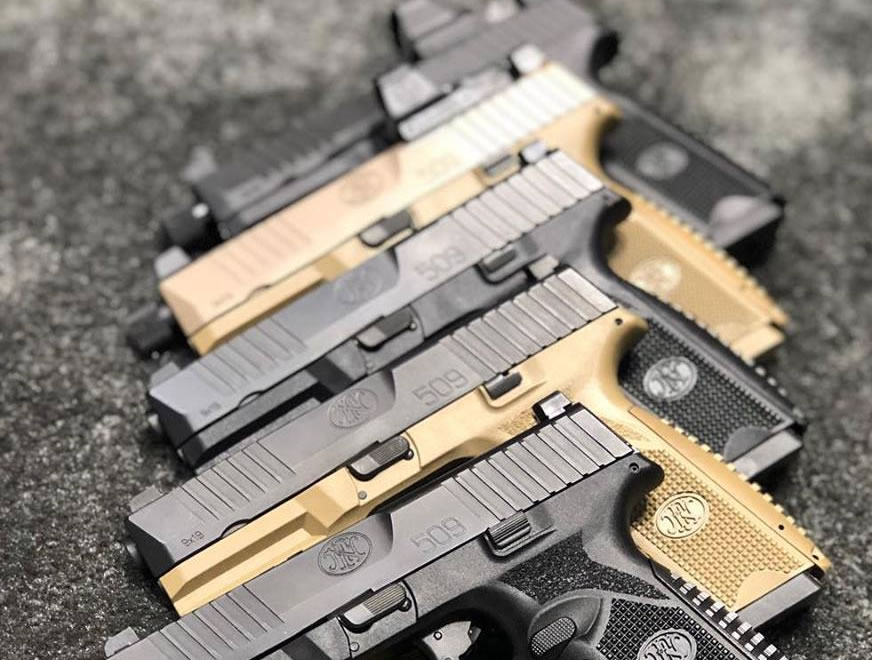 FN509 Bonus Deals
Receive up to a $100 Sportsman's Outdoor Superstore gift card with the purchase of the FN509 pistols below. Gift card not applicable towards initial purchase. Gift card will be emailed 30 days after purchase.

No refunds on previous purchases.
What kind of products do you want to see in the next Weekly Deals?