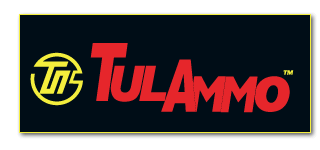 The Tula Cartridge Works, founded in 1880, is one of the most significant world producers of small-arms ammunition. Unique and exceptional production traditions lasting for more than 125 years, ability to apply the up-to-date scientific and research knowledge, close connection of development and production and active commercial policy - all these are attributes of a stable, perspective and dynamic company.
This .223 ammunition from Tula, with its non-corrosive and smooth-cycling steel cases, comes as a 20-round box. These steel cases are coated in phosphate polymer and bottle-shaped with non-projecting flange.
Specifications
This ammo from Tula offers an exceptional value for high volume shooters. The cartridge .223 REM is used for sport shooting and hunting through bolt-action and semi-automatic rifles and carbines. The cartridge keeps its qualities under various climatic and weather conditions independent of the season and at a temperature from – 20 to + 50 C. Full Metal Jacket, Boxer primer, Spheroid powder, they are noncorrosive, with smooth-cycling. The phosphate polymer coating cartridge case is bottled-shaped with non-projecting flange and made of steel.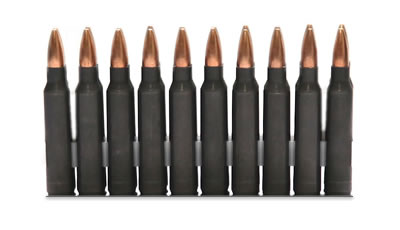 Manufacturer:

TulAmmo

Caliber:

223 Rem.

Bullet Type:

Full Metal Jacket

Bullet Weight:

55 GR

Configuration:

20 Rounds Per Box