Sale Ends In
Deals of the Week
Limited-time deals on guns, ammo, shooting accessories and discounted sporting goods.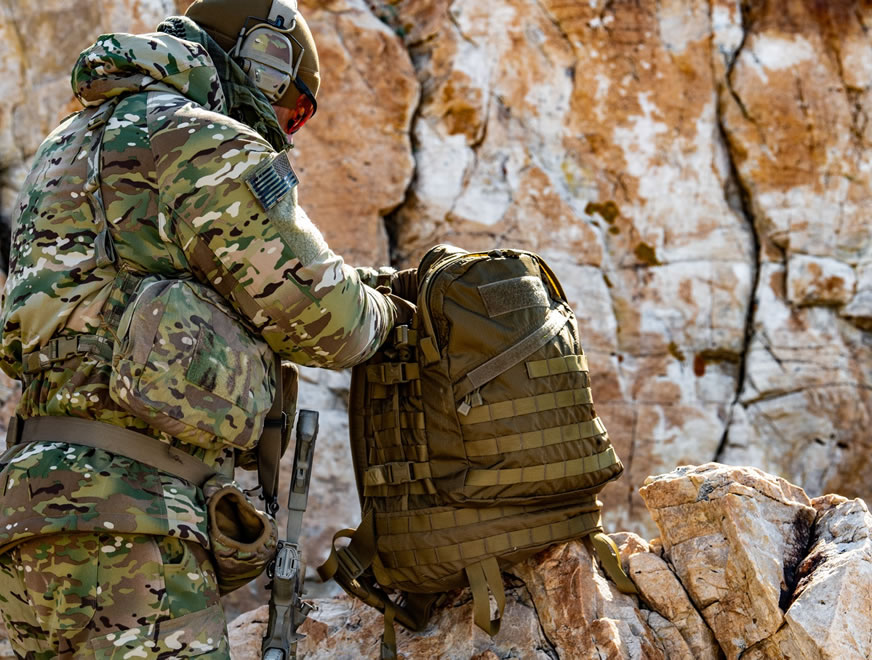 Huge savings on holsters, backpacks, magazine pouches and much more.
Shop now
These optics ready pistols feature a Crimson Trace Red Dot Reflex Sight.
Shop now
What kind of products do you want to see in the next Weekly Deals?